Only candidate who can JOIN IMMEDIATELY NEED TO APPLY.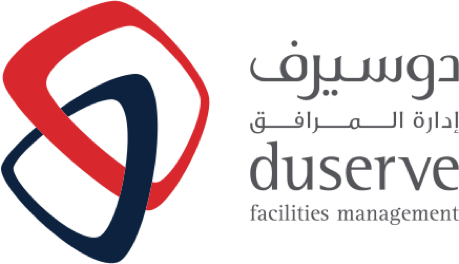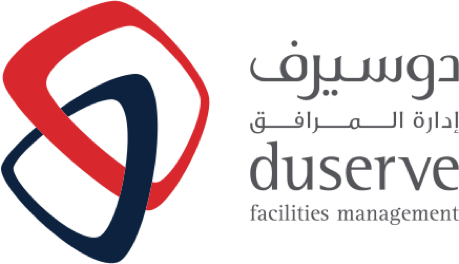 Assistant Accountant
Date: Aug 17, 2022
Job brief
We are looking for Assistant Accountant to manage bank reconciliations, and supporting the Treasury management and Accounts receivable
function of the organization
Roles and Responsibilities:
Ensure the efficient management of company's bank accounts
Ensure the company's banking operations; seeing to it that all funds are appropriately banked ensuring efficiency and returns
Reconciling of bank statements against the GL, and clearing accounts assigned
Check and verify cash transactions; and investigate and propose possible resolution for any discrepancies
Support the Treasury Manger for interest and debt analysis, with provision of relevant information and reports
Support the Treasury Manger towards cash management system of the company and their payment mechanism

Create monthly reports related to ageing of Accounts

Receivable (ARs) which will be used for monitoring of

targets.

Summarize major outstanding customer balances by department and communicate to the Management in order

to support timely collection.

Provide assistance with other work assigned by your line manager.
Prepare, maintain, and manage all bank reconciliations
Prepare and balance period-end reports.
Compile statistical reports, statements, and summaries related to Accounts receivables
Candidates may submit their CV along with other credentials to: careers@duservefm.ae. Please note the subject line asper the Job Tittle.
Get in touch