Only candidate who can JOIN IMMEDIATELY NEED TO APPLY.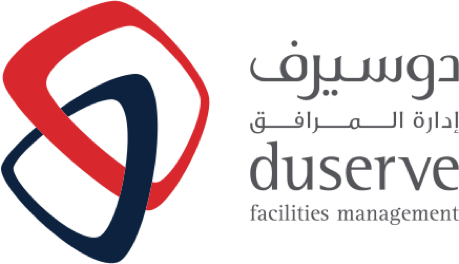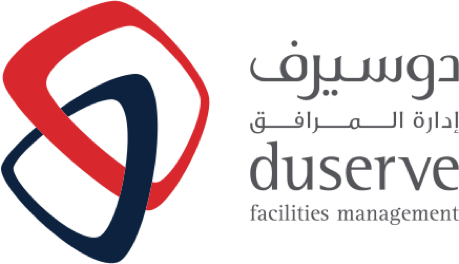 FM Manager
Date: Jun 2, 2022
Job brief
We are looking for an FM Manager to manage and deliver IFM services for major elements of infrastructure and built environments. Delivering a service of excellent value, whilst providing technical and professional support to the client while ensuring that everything works when it needs to and establishing, and implementing cost-effective solutions for the clients which include the creation of preventative maintenance schedules, and plans for quality, health and safety environment, training, energy conservation, cleaning, landscaping, security, etc.
Roles and Responsibilities:
Ensure that management by information is practiced, that effective performance review structures are in place and that measurement and review drive continuous improvement in maintenance performance.
Develop maintenance processes and plans, resulting in a formal system of preventative maintenance. Provide a quality maintenance service throughout the project, ensuring that the highest level of service, safety, and environmental awareness is delivered.
Maintain and develop an asset and equipment register. Provide safe and indexed storage of site drawings, O & M Manuals, and equipment layouts.
Accountable for the creation and maintenance of all the necessary recording systems needed to comply with Duserve's HSSE and Regional Health and Safety Legislation.
Accountable for appropriate stock levels are maintained for all maintenance and consumable items and establish a formal stock withdrawal system.
Responsible for the preparation of Annual budgets and delivering effective controls to ensure that expenditure is managed within agreed parameters.
Responsible for recruitment, training, and performance management of your team.
Accountable Specialist Service Providers contract management including contract negotiation, performance audits, and KPI measurement.
Evaluate contracts to establish whether they are effective and efficient in service, cost savings, and other associated benefits.
Responsible for regular site inspections, to advise the client(s) of any general repairs or additional work that is required. Source optional contractors when requested and benchmark cost. Ensure that all contracts operate within the specified budgets, identifying any areas of variation.
Liaise with the client to deal with requests for additions and variations to the contract specifications.
Manage small or medium size projects and identify the risks and issues of the projects and form contingency plans.
Provide technical and analytical support for business areas. Research in process and technical improvements for the use of improving technology and resources.
Carry out Health and Safety audits on all contractors. Hold a meeting with contracts; costs, schedule failure and invoice mistakes, etc.
Ensure your team is working to full capacity and identify training needs. Support in delivering Training programs and carrying out pre and post-appraisals. Carry out all additional tasks and responsibilities as and when required.
Candidates may submit their CV along with other credentials to: careers@duservefm.ae. Please note subject line should be the Job Tittle
Get in touch